We've closed submissions for the August 2015 issue of
Electric Spec
. Of course, you can continue to submit for the next issue (November 2015). Thus, we are very hard at work behind the scenes getting the August issue ready to go.
So, in the meantime a few words... Writers are told to write what they know. I don't totally agree with this advice. I think it's better to write what you love. Write what you're passionate about. One of the things I'm passionate about is: the universe!
This week we saw some amazing new images of pluto. I can't help sharing one of them with you. Here's Pluto with it's moon Charon: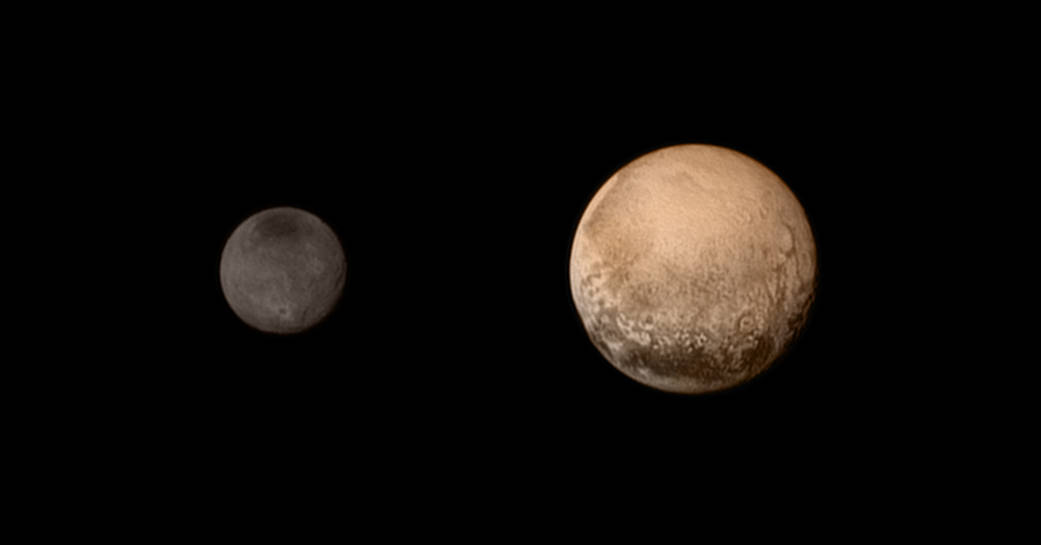 Awesome!
What are you passionate about? Send us a story!