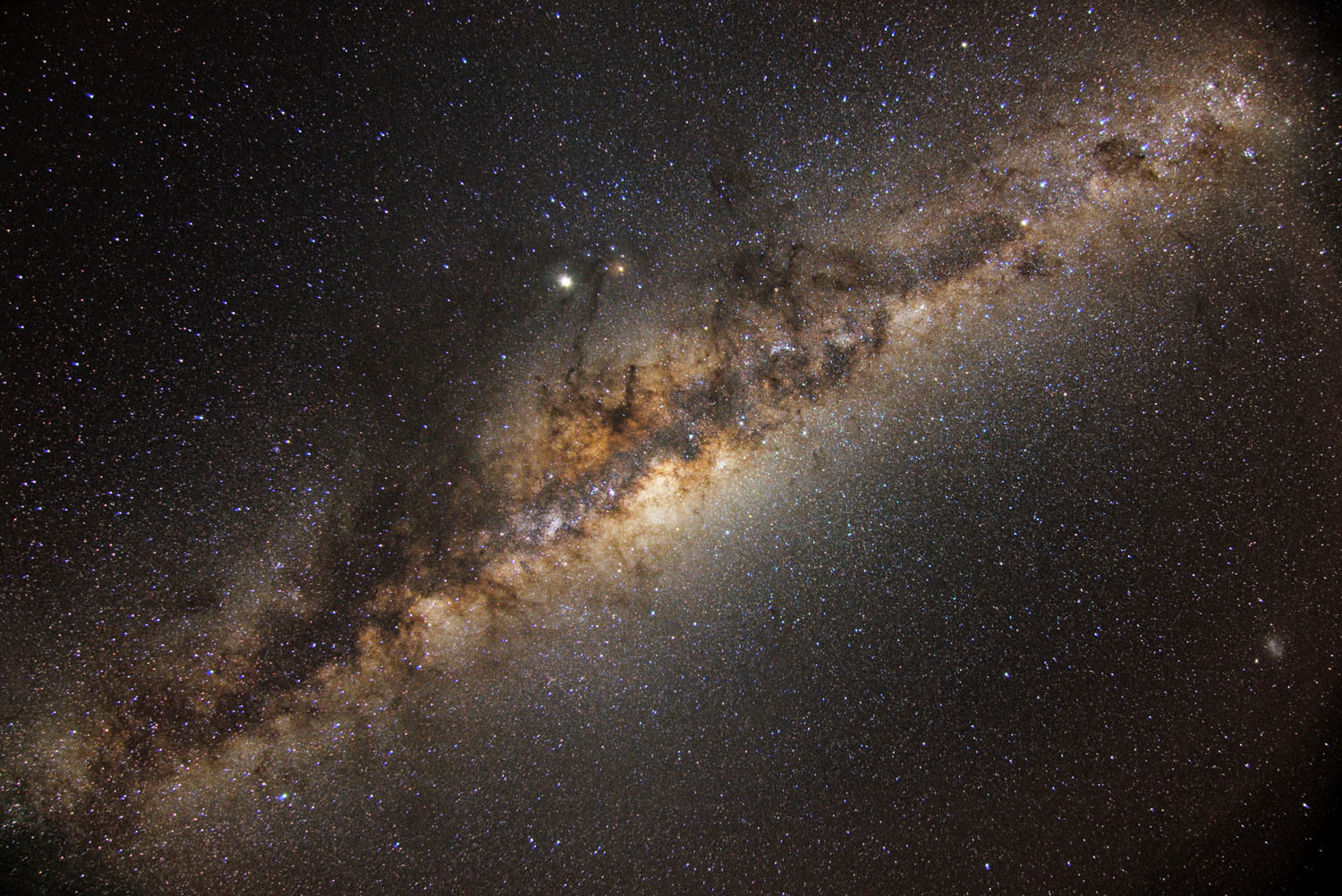 Today is the solstice, the shortest day of the year in the Northern Hemisphere. (Fun fact: today is the longest day of the year in the Southern Hemisphere.)
I thought it would be an appropriate occasion to pass along some wisdom from the late SF author Clifford D. Simak speaking of his work:
The series was written in a revulsion against mass killing and as a protest against war... It was filled with the gentleness and the kindess and the courage that I thought were needed in the world.
We wish you gentleness, kindess, and courage.
And in the new year: Peace on Earth.